Use Case Examples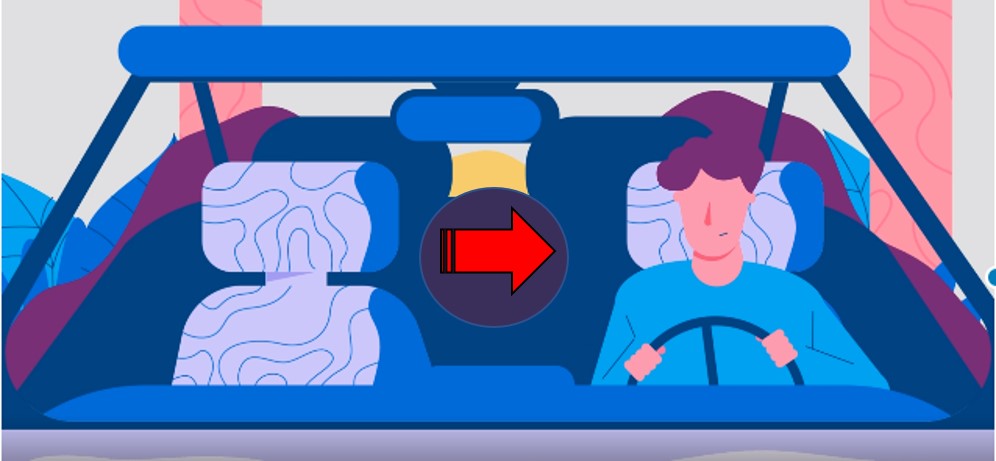 Automobile
VeChain creates digital Passport of a vehicle.
Passport includes mileage, repair history, insurance, registration & driver behavior.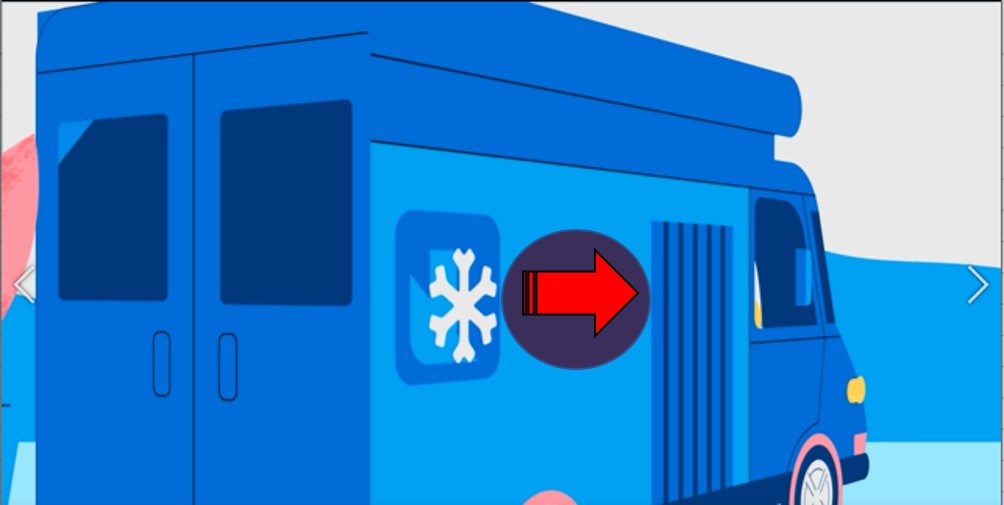 Cold Chain Logistics
Vechain cold-chain solution uses proprietary IoT sensors.
Sensors track key metrics such as temperature, humidity, and location information throughout the journey.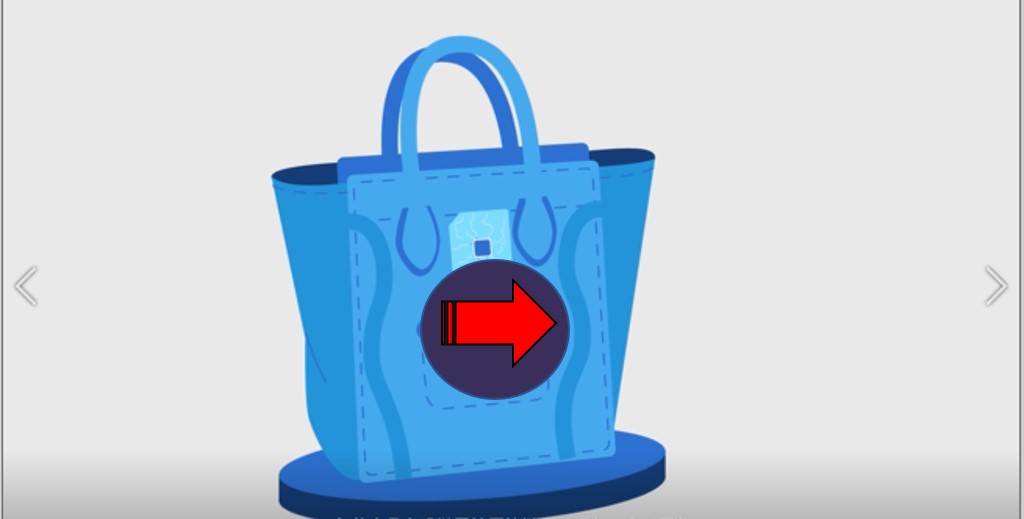 Luxury Items & Fashion
Vechain embeds its proprietary chip-set within luxury products.
Chips give each luxury product a unique ID on the VeChain Thor Blockchain. Brands can upload key data and track the entire journey.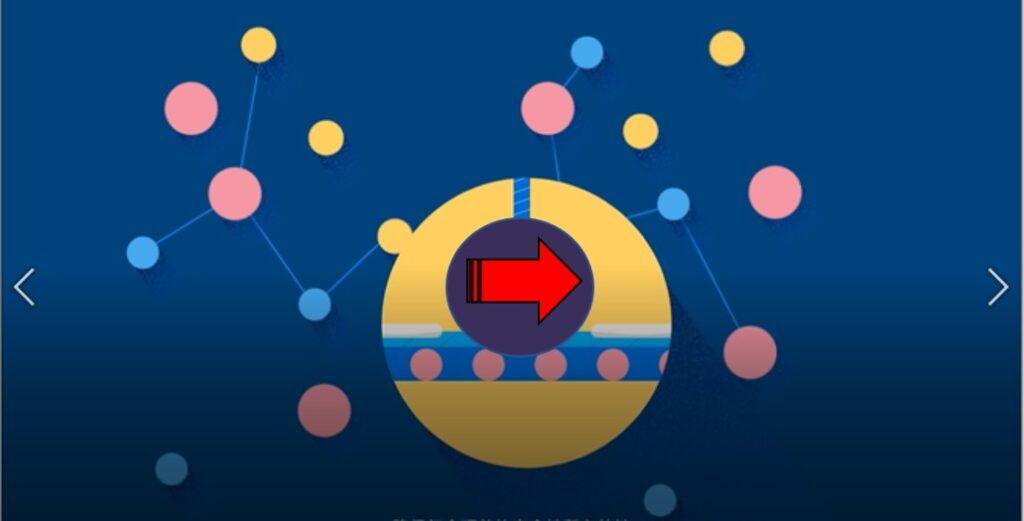 Medical Devices
VeChain solutions can track end-to-end production processes.
Guarantees safety and quality at every control point. Devices are assigned immutable data records so manufactures can obtain certification from international authorities.
Phygital Artwork
Connect your physical items to digital Non-Fungible Tokens (NFTs) to prove ownership and/or trade in marketplace.
The term Phygital comes from the fusion of the words physical and digital. In short, it is nothing more than the integration between the physical world and the digital world.

Artwork in this context includes the physical object (painting, sculpture, carving, sound recording, written word, intellectual property) and the digital representation of the object (origin, creator, back-story, history, ownership, value).

A Phygital Record is like a Digital Passport – verifiable information about the physical object written in digital form onto an immutable blockchain.
The physical object has an embedded cryptographic ID that authenticates its identify and links it to the object's digital passport (who, what, where, when, why and how, ownership, value).
More TrueStoryteller Use Cases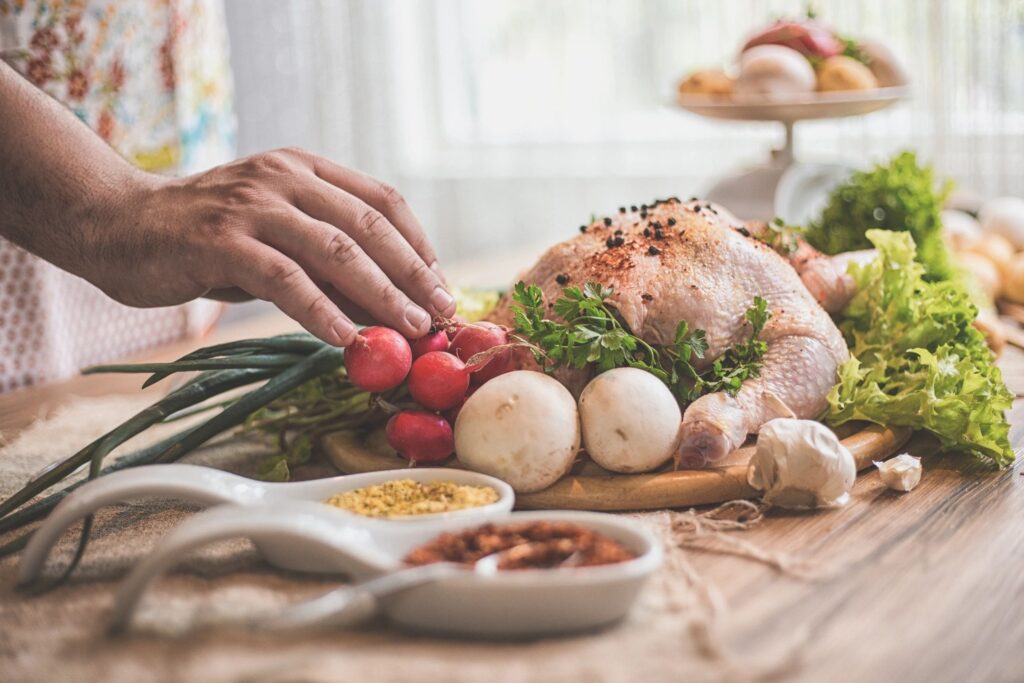 Ensuring Food Safety in the 2020s
VeChain Leads Blockchain Adoption in Food Industry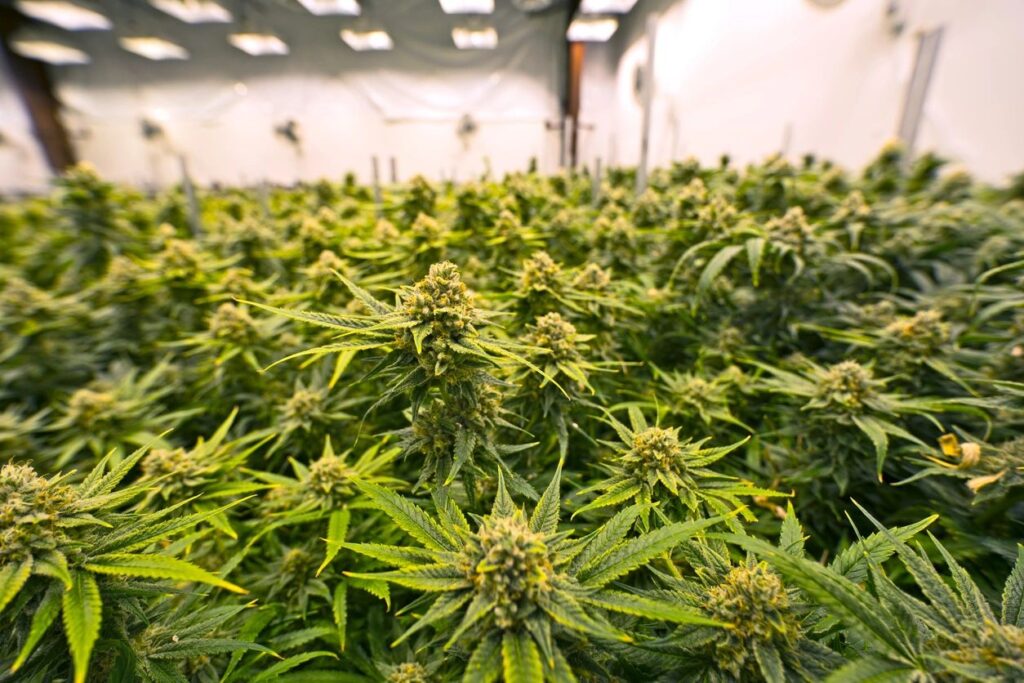 Underground Cannabis Markets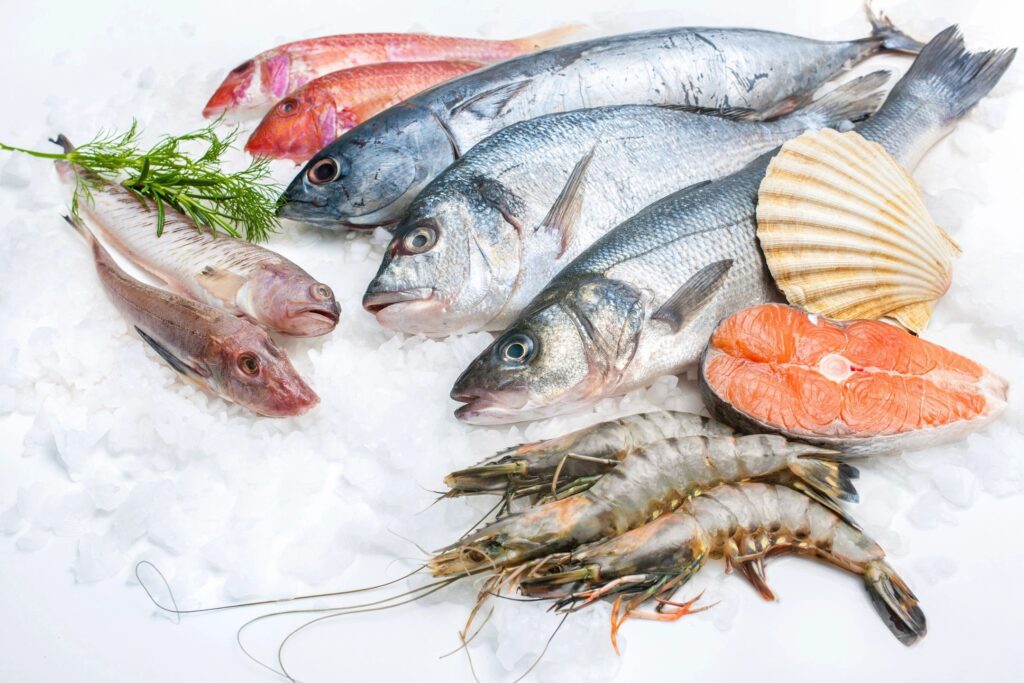 Seafood Traceability in Canada
BrightTALK Recordings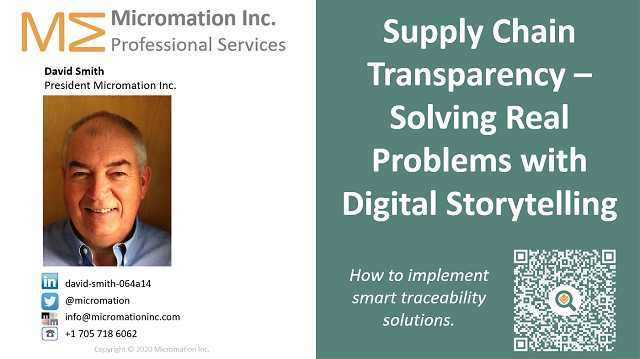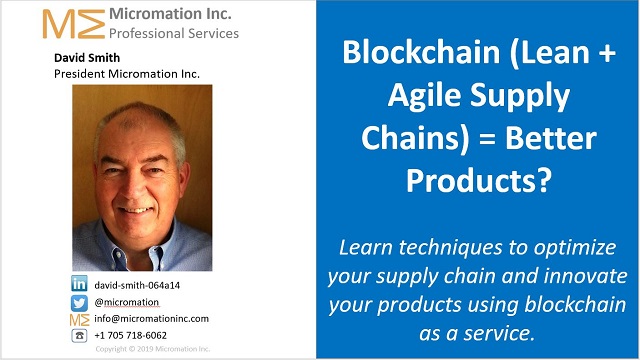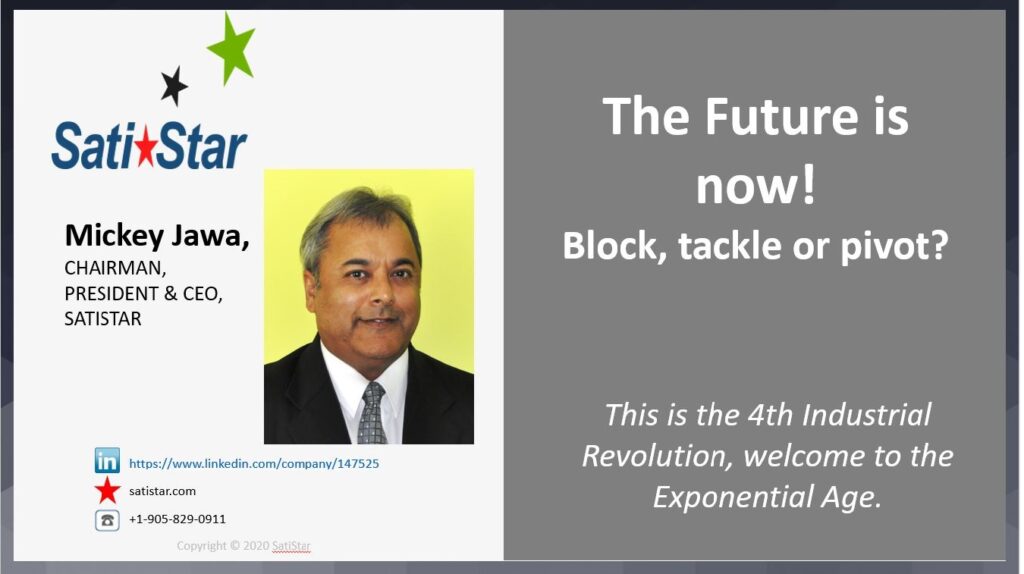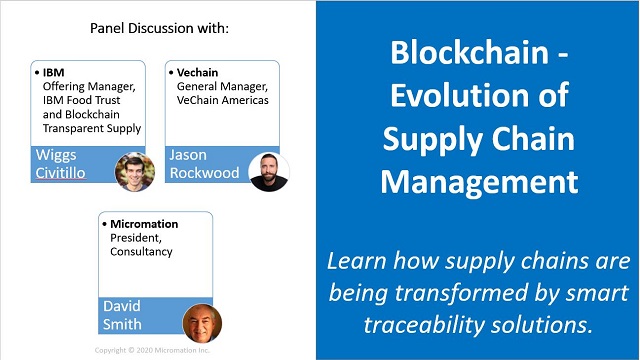 Blockchain – Evolution of Supply Chain Management. with IBM, VeChain & Micromation
Hear stories from Wiggs Civitillo Offering Manager, IBM Food Trust and Blockchain Transparent Supply and Jason Rockwood General Manager, VeChain Americas. Micromation hosts a live panel discussion.