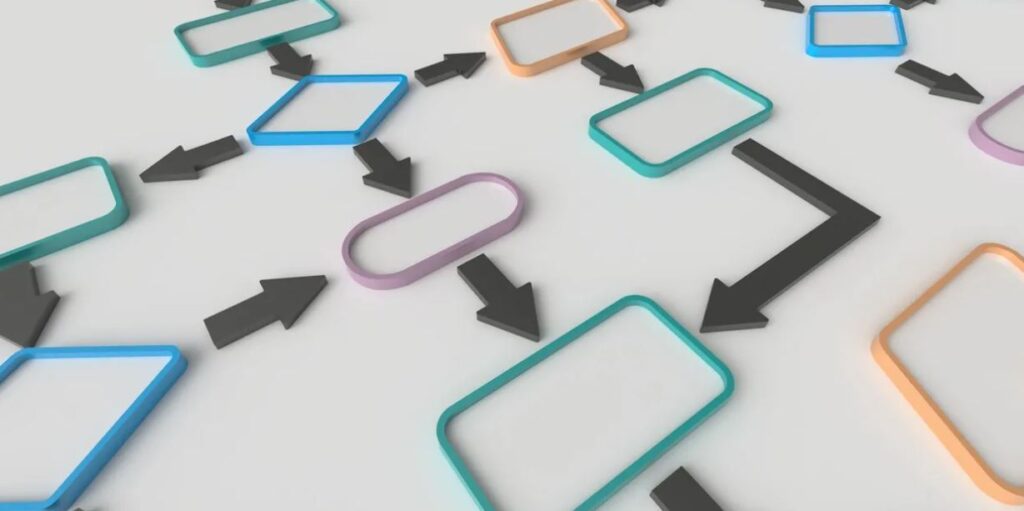 Micromation Inc. is an IT Professional Services and Management Consulting company who helps organizations increase customer value through continual improvement of processes and services by minimizing waste while maximizing yield "Easier, Better, Faster, Cheaper".
We have been in business since 1998 and are incorporated under the laws of Ontario, Canada in 1999.
We are experts in digital transformation, supply chain track, trace and authentication on the blockchain, IT service management, continual service improvement, Lean and financial management.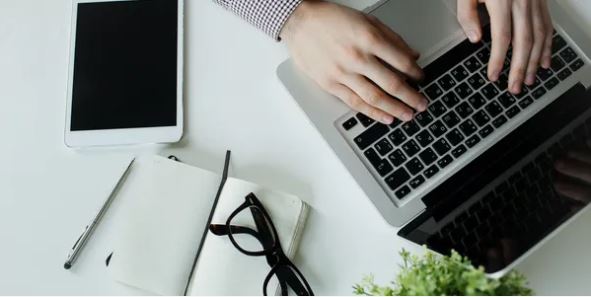 Our Approach
Our IT consulting service includes a quick and comprehensive analysis to identify desired outcomes & value streams; data requirements; gaps and improvement opportunities; findings and recommendations; control measures; cost benefits; and projected timeline.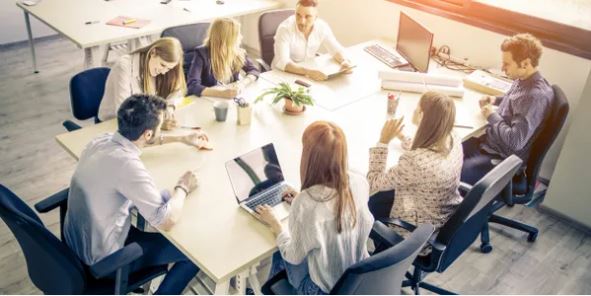 Why Us?
"​We help our customers increase the value they provide to their Customers!" Business mentors are key—that's why when it comes to client selection, we're choosy. We want to give each of you the time and guidance they deserve. We didn't get there alone. And neither will you.